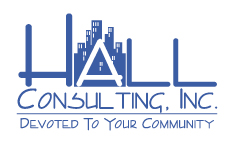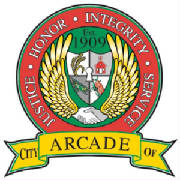 Hall Consulting, Inc. is committed to providing high-quality, personal consulting services to local and county governments. Marilyn Hall, AICP, is the president, owner, and principal consultant of Hall Consulting, Inc. She has ten years of urban planning experience consisting of comprehensive planning, outreach and public involvement, public utility and planning studies, demographic analysis, watershed planning, and ordinance writing.
"Devoted To Your Community."
We are a small, woman-owned/operated company that offers flexibility and efficiency that can be difficult to find in larger companies. With our low overhead and devotion to individual clients, we are committed to offering high-quality work in less time and with less cost.
Certified Disadvantaged Business Enterprise: Hall Consulting, Inc. is a certified DBE/WBE. (GaDOT DBE/WBE #2HA238).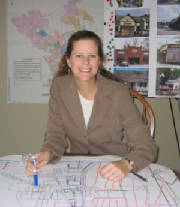 Please contact us for
references, resume, and qualifications packet.
Hall Consulting Incorporated
1111 Creek Hollow Run
Watkinsville, GA 30677
(706) 254-7686